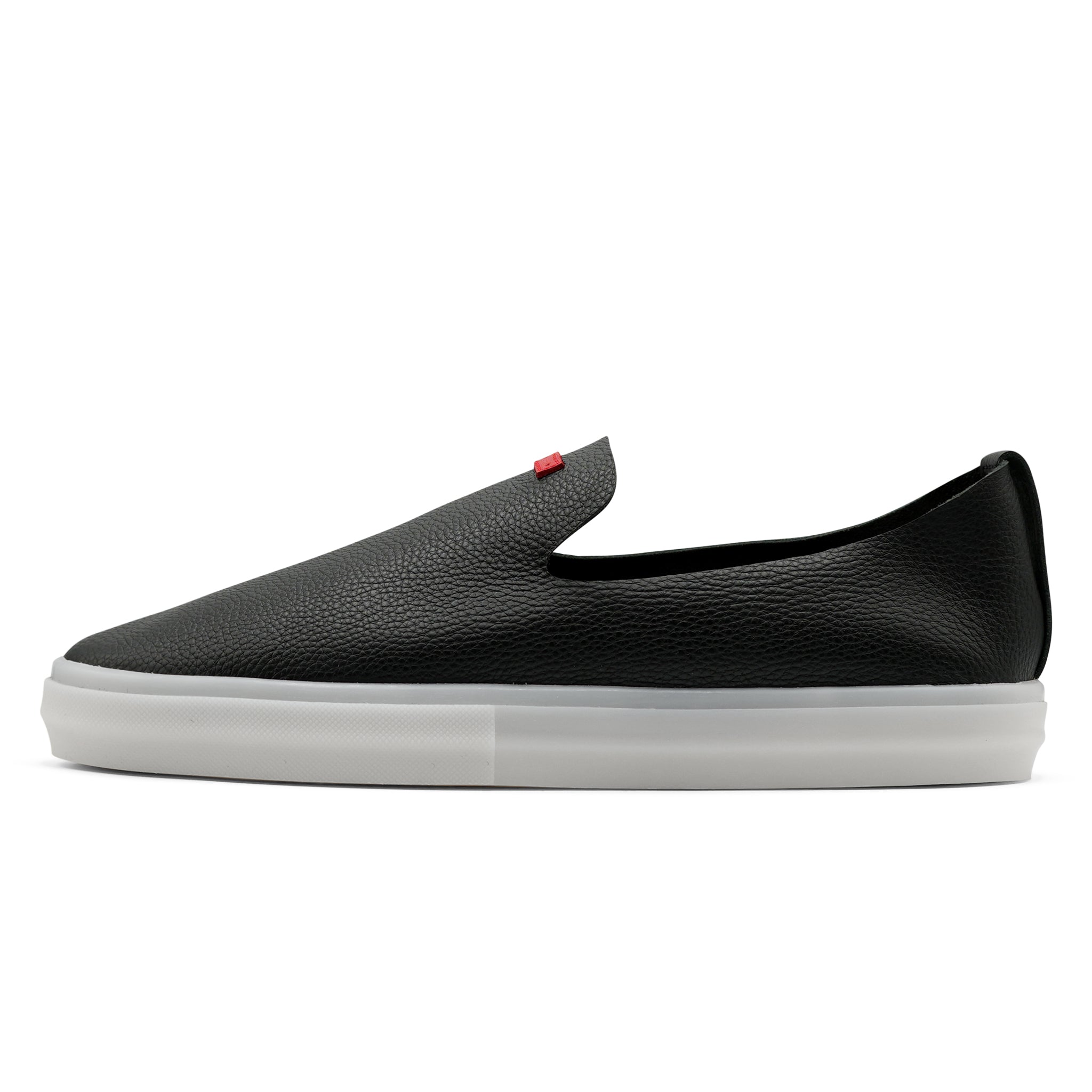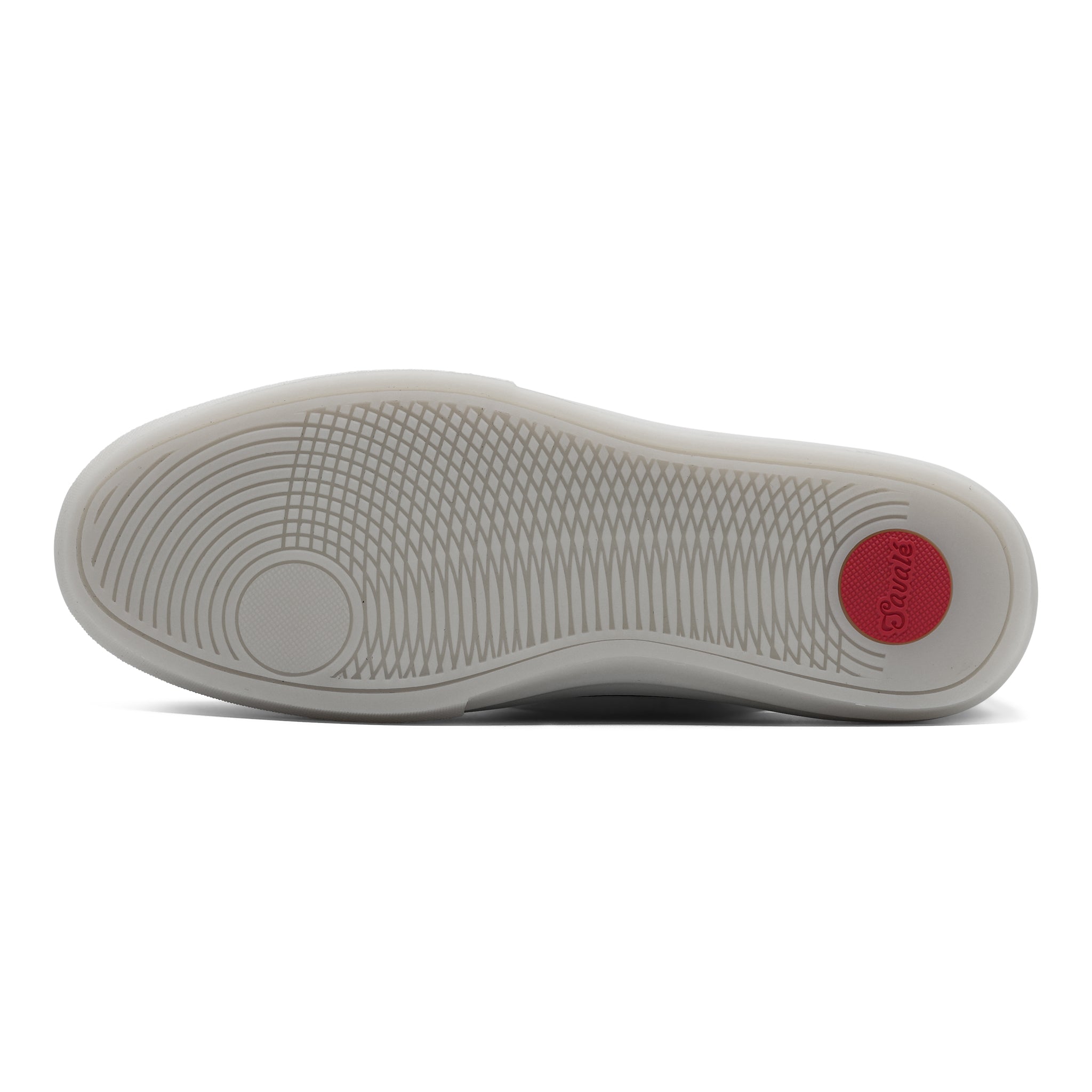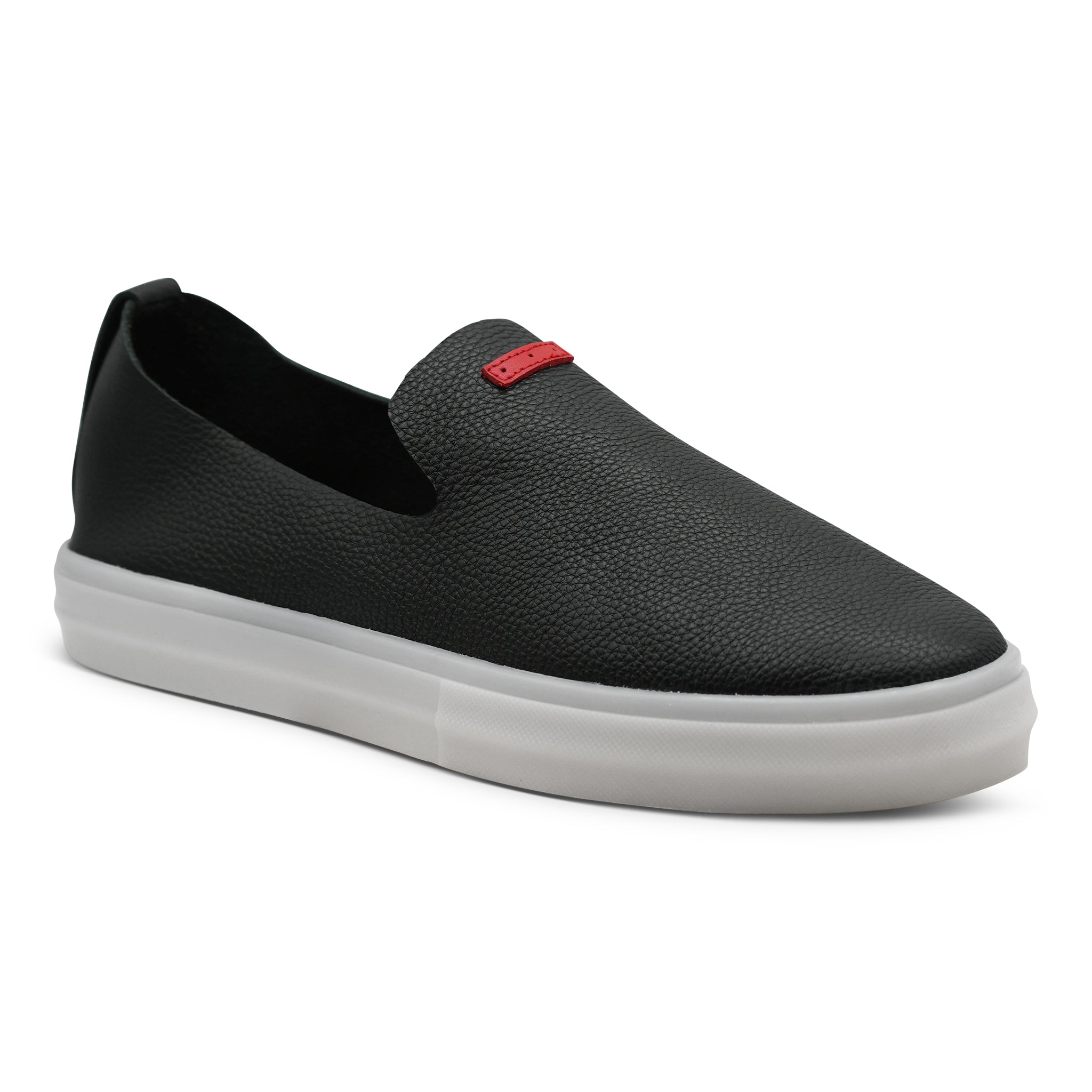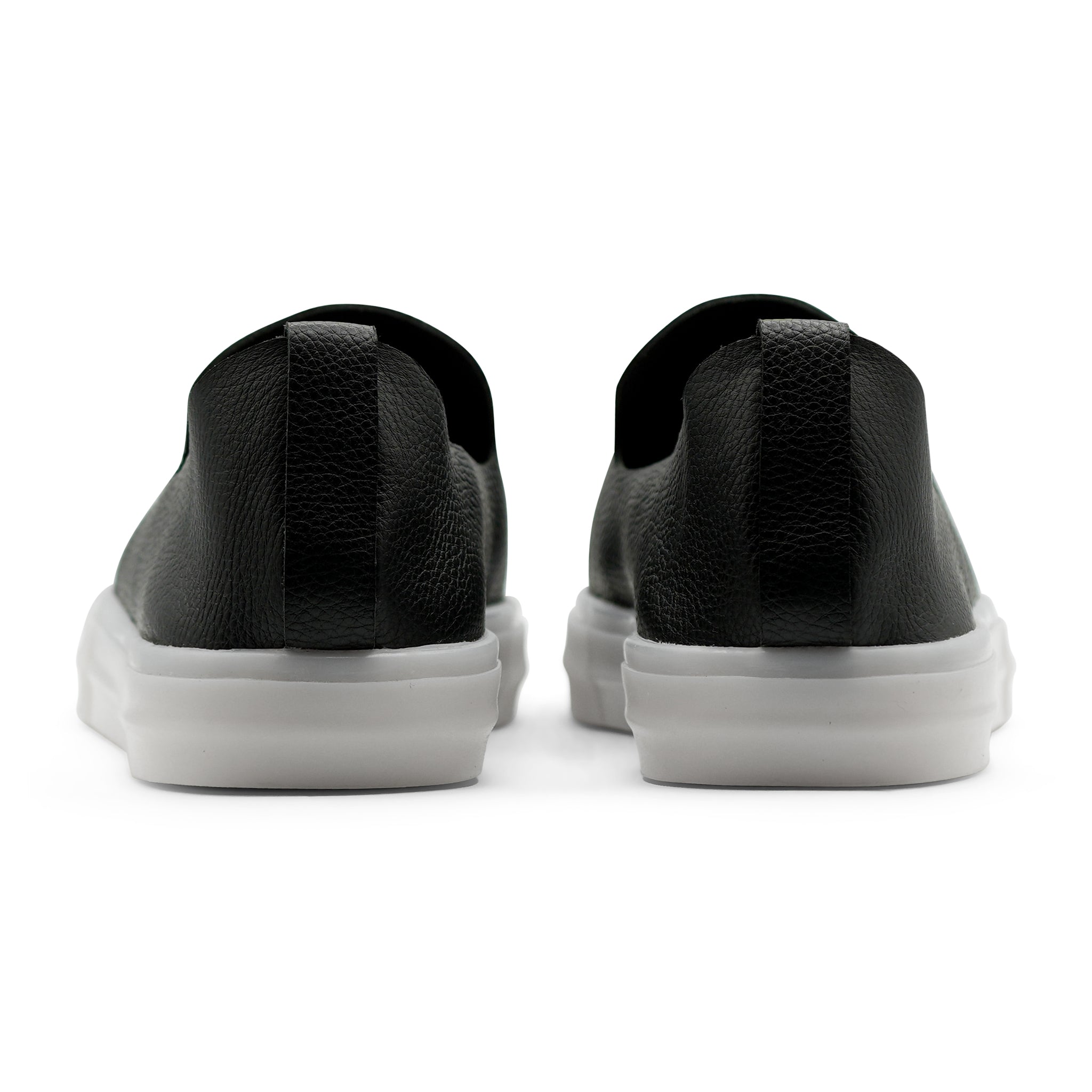 Glover / Black / Milky White
*IMPORTANT FIT NOTE: ORDER 1/2 SMALLER THAN YOUR NORMAL SIZE. THERE ARE NO LININGS ON THIS SHOE, SO THEY WILL STRETCH OUT.
Sometimes improving on a classic inspiration isn't about what is added to it but how it is simplified. 

The Glover offers a seamless look with its single-layer mono body design. The simplicity of this mono body liner-less construction allows the shoe to hug the foot comfortably and is void of any internal pressure points due to no seams creating unparalleled comfort.
The cushioned walking surface is provided by pairing a hidden EVA midsole combined with our moisture-absorbent pig leather-lined memory foam insole to ensure that your feet are smothered in comfort.
Features Include:
⁃

Plush full-grain leather
⁃
 Translucent milky white outsole 
⁃

Mono body construction 
⁃

Naturally anti-microbial pig leather-lined memory foam insole.
⁃

Dyecut EVA midsole

-
Only 200 pairs were made — Savalé will never reproduce or re-issue the same style, material, and color story. That's right Savalé will never manufacture the exact same shoe again. This is our commitment to the "limited" footwear consumer.
Glover / Black / Milky White