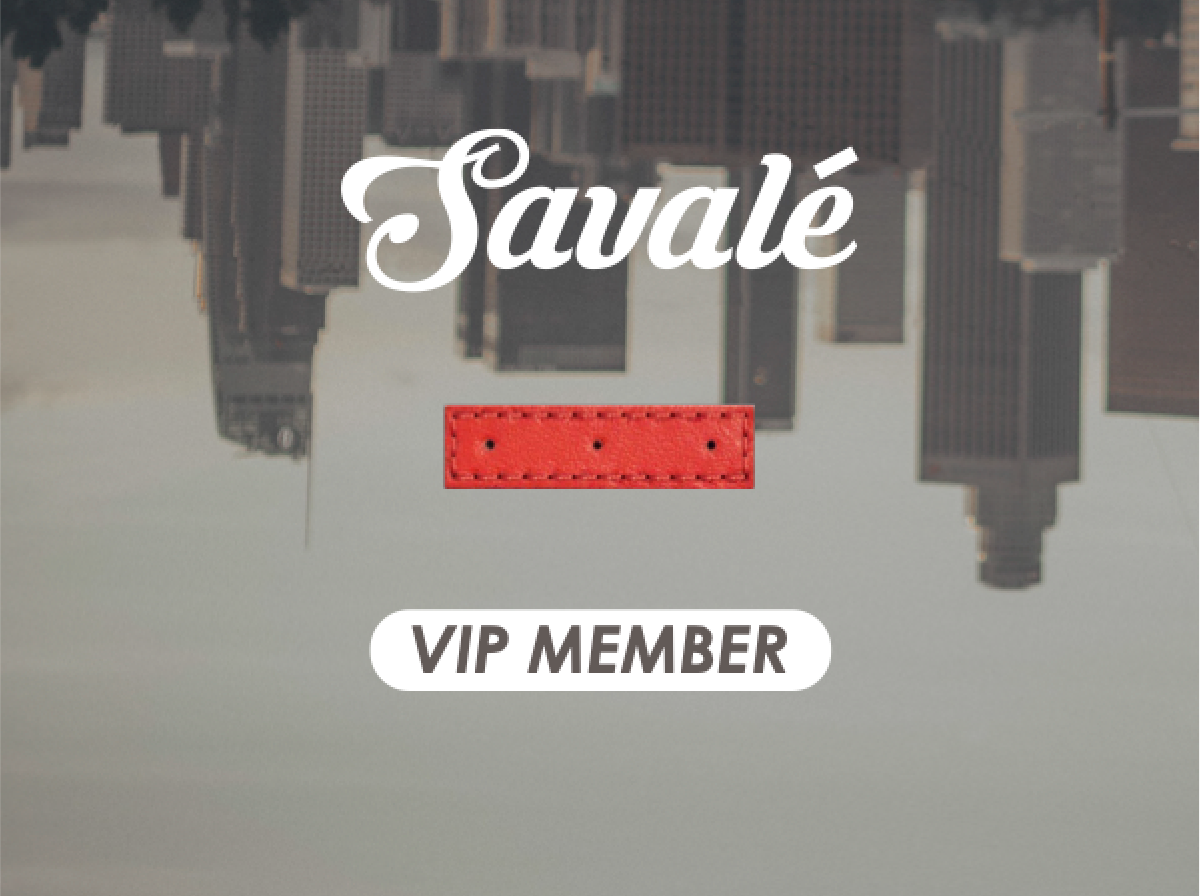 VIP membership program - Gets you special membership pricing of 25% off the retail price for a full year. Special access to new drops.

There is a 24-48 hour processing period. You will be notified by email once your membership has been confirmed. 
You must set up an account and be logged into your account to access your member benefits.
Only 200 pairs were made — Savalé will never reproduce or re-issue the same style, material, and color story. That's right Savalé will never manufacture the exact same shoe again. This is our commitment to the "limited" footwear consumer.